Yashcun Packaging Emerges as the Leading VFFS Machine Manufacturer
Sep 18,2023 / in Blog / Top ten China packaging machine manufacturing companies
Yashcun Packaging has emerged as the leading VFFS machine manufacturer, setting new standards in the packaging industry. With their innovative approach and commitment to quality, they have established themselves as a trusted name in the market.
As a VFFS machine manufacturer, Yashcun Packaging understands the unique needs of businesses in various industries. They offer a wide range of machines that cater to different packaging requirements, ensuring that their clients can find the perfect solution for their specific needs.
What sets Yashcun Packaging apart is their dedication to customer satisfaction. They not only provide top-notch machines but also offer excellent after-sales support and service. Their team of experts is always ready to assist clients with any technical issues or queries they may have.
With their expertise and cutting-edge technology, Yashcun Packaging continues to lead the way in providing reliable and efficient VFFS machines. Businesses can rely on them for high-quality equipment that enhances productivity and ensures optimal packaging results.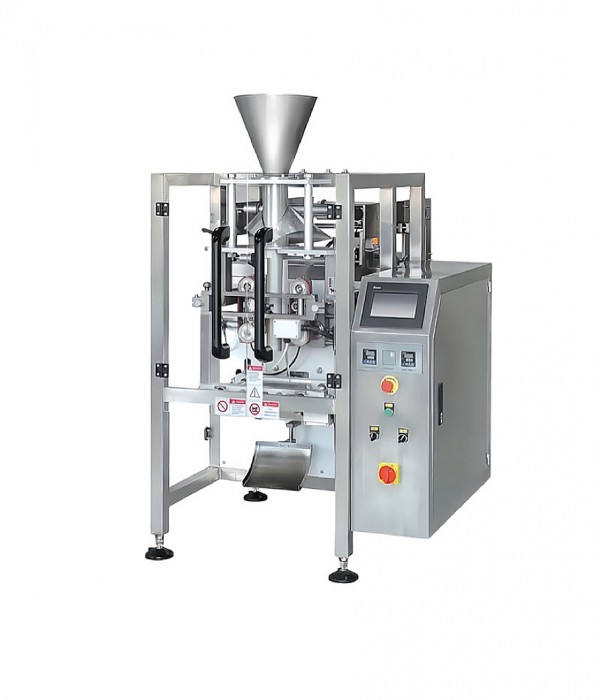 Next News:Precision Packaging with Vertical Bagging Machine and Trusted VFFS Machine Manufacturer