The Ripple Effects of a Pandemic For Packaging Machine Industry
Feb 15,2022 / in Blog / Top ten China packaging machine manufacturing companies
Like most businesses, you have probably been dealing with the massive labor shortage, thanks to COVID.
That,even in china, coupled with increased costs for raw materials (if you can even find them), and unbearably long shipping times, have most likely left you looking for new solutions to get back to business.
One thing to contemplate to help your company move forward successfully is an efficient, reliable, easy-to-use automated packaging system that will alleviate many of these ongoing issues.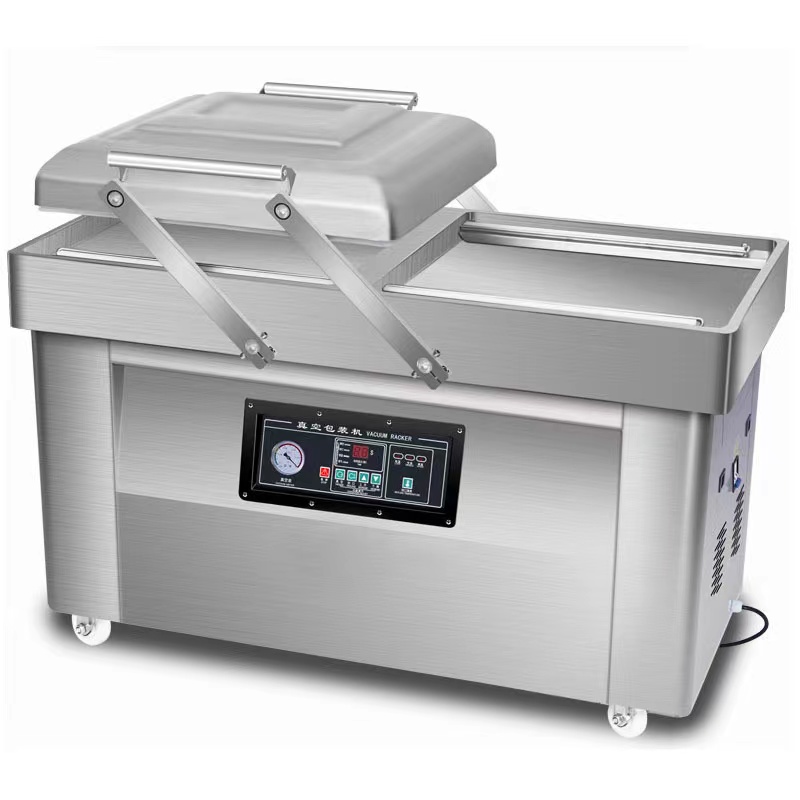 Packaging automation a solution to post-COVID challenges
Consider the benefits an automated packaging process offers:
There is no more searching for employees (and hoping they show up for work) to fill open packaging positions.
An innovative automated packaging process makes the best use of your limited raw materials by decreasing waste and rework.
Manufacturing and packaging in-house is much more reliable than an unpredictable supply chain.
Automated packaging not only reduces costs but improves efficiencies overall, saving money during a time where there is a good chance your organization needs it the most.


Partner with the right packaging system manufacturer
Choosing the right partner for packaging automation is vital, especially when faced with the unique, time-sensitive challenges that arise from large-scale supply chain and economic disruptions. You want a partner with expertise in your application that will commit to a long-term relationship including pre-sale and post-sale expertise and support.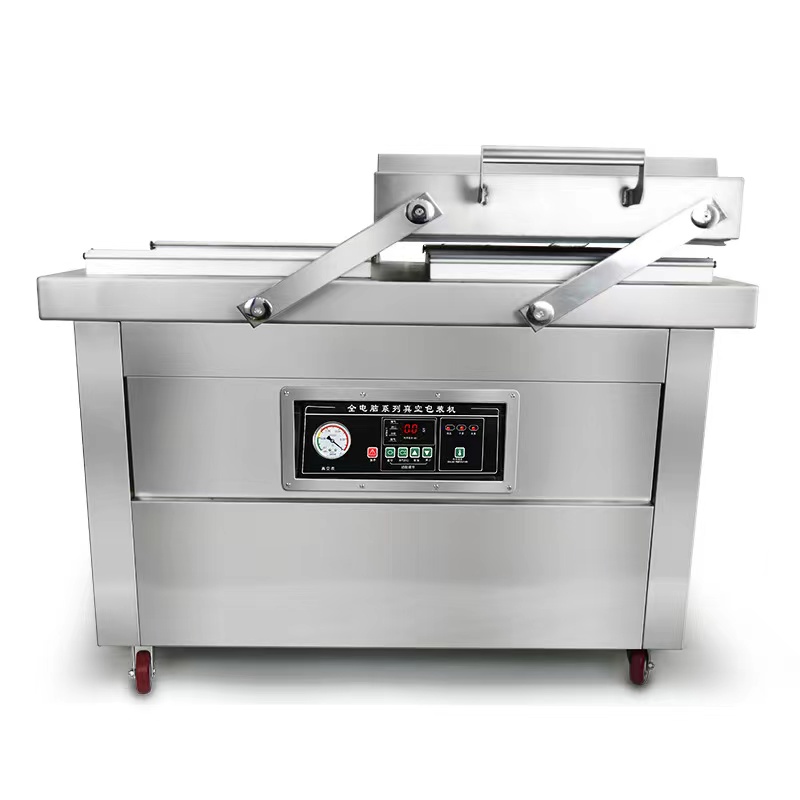 At YASHICUN, we are a full-service company that offers many benefits versus researching and buying packaging system components on your own:
We're a single-source supplier partner that will use our connections to source all your needed equipment. We then integrate that equipment into a full system, specific to the unique needs of your organization.
Our Packaging Equipment ROI Calculator uses your unique inputs to determine how long it will take for a packaging equipment purchase to pay for itself. You can even calculate how much you stand to lose if you do not automate your packaging.
The experts at YASHICUN support you and your new automated packaging system long-term through startup assistance, technical service, training, and preventive maintenance plans, including our new Quickest to Profit Startup Plans, designed to quickly increase ROI on your new packaging system.
Partnering with us on your complete packaging systems works so well, we have crafted an

eight-point proven partnership pro

cess

that is a true benefit to customers:
In-depth Assessment
Custom Proposal
Onsite Demo
Partnership Developed
Design Review
Configuration & Testing
Installation & Start-Up
Ongoing Support
Do you want to chat about an automated packaging system for your company? You can get started by requesting a free consult so our team can get going on your immediate and long-term solutions.
Prev News:How to find a packaging machine manufacturer that suits you?
Next News:Vacuum sealing packing machine