Research the Main Attractions of VFFS Packaging and Pouch Filling Machines in Detail 
Nov 05,2022 / in Blog / Top ten China packaging machine manufacturing companies
Our company is known for its first-class and industry-leading vffs packaging equipments. If you wish to buy the vertical form fill seal machine within the budget, then you can contact our company. Our VFFS packaging machines provide efficiency for food and non-food applications.
The main attraction of our machines in the VFFS category is the option to switch bag sizes in minutes, quick and tool-free changeover, package several bag sizes on one machine, continuous motion, and easy equipment integrations.
Explore the Pouch Filling Machine and Make an Informed Decision
The latest design of our efficient pouch filling machine attracts many business people worldwide and encourages them to select and invest in it. Our premade pouch packing machines are designed to fill and seal premade custom pouches. There is no need to use the rollstock in such machines.
All users of our pouch-filling machines are happy with the modern-looking product packages and user-friendly design. They are confident to recommend our machines to others. We do not compromise on quality aspects in the design and production aspects of the pouch-filling machine. This is the main reason behind the overall quality of our products available at competitive prices.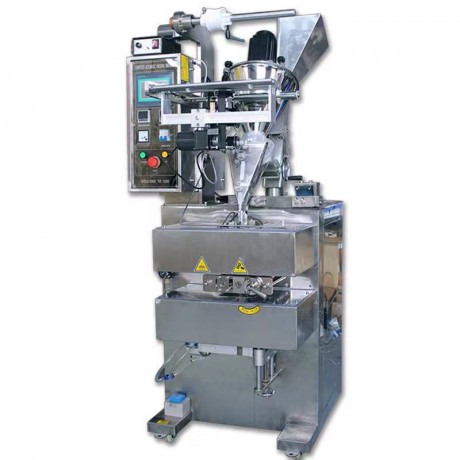 Prev News:Professional VFFS Packaging Machines Factory from China
Next News:What Are The Working Methods Of VFFS Packaging?