Keep up with the latest

Tips & Trends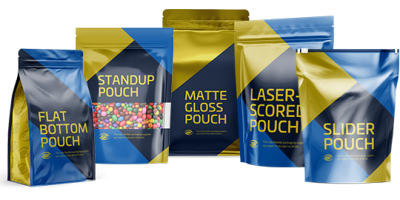 YASHICUN PACKING MACHINE is your one-stop, start-to-finish resource for custom stand-up pouches. We do...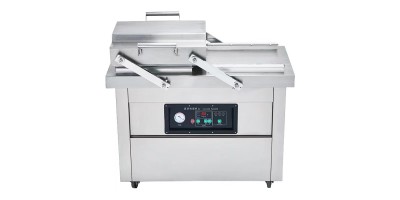 The global packaging machinery market size was valued at USD 42.8 billion in 2020 and is expected to expand at a...
Recent Posts
07,May. 2023
Modern designs of Vertical Form Fill Seal (VFFS) machines attract many industrialists and give them eager to find and...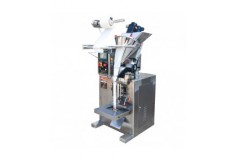 19,Apr. 2023
The Benefits of Using a VFFS Packaging Machine VFFS packaging machines are becoming...
Best Quality Packing Machine with Competitive Price
We understand that every industrialist has different expectations about enhanced and efficient packaging machines. We focus on these expectations and discuss with our customers to design and manufacture the packing machine based on requirements. We concentrate on every aspect of the resources available to enhance packaging machine manufacturing. Thus, we have a happy customer base and successful records in our competitive industry.
World-class and High Performance Sachet Packing Machine
Our sachet packing machines are renowned and recommended for their overall quality and efficiency. You can discuss with experts in the sachet packaging machine manufacturing process and make a good decision to invest in the world-class nature of the machine based on your industrial application requirements. We are very conscious about the overall quality of every Sachet Packing Machine and how to assist every visitor to our company to buy the appropriate machine.
Research the Most Exciting Things about Our VFFS Packaging Machine
Our company is specialized in vertical form fill seal machines and is committed to providing cheap and high-quality machines. You can research the basics of our Vffs Packaging machines in detail and discuss anything associated with an enhanced method to invest in a suitable machine. We guide you to pick and purchase the high-quality machine on time without compromising your expectations.
Contact
No. 99, Hongye Road, High Tech Industrial Park, Zhengzhou, Henan, China.
+86 15638909287
+86 15638909287
Packaging Machines
Quick Links
Newsletter Sign Up
Sign up for the latest updates and news from our team.
Top